THE STARTUP ACCELERATOR MADE BY TOP
ACCELERATORS, GLOBAL BRANDS AND VCs

THE STARTUP ACCELERATOR MADE BY TOP
ACCELERATORS, GLOBAL BRANDS AND VCs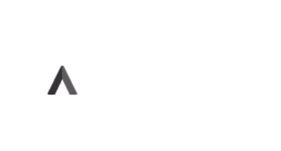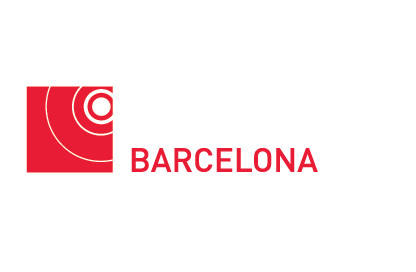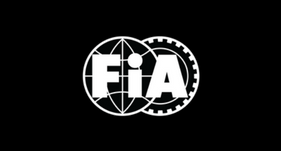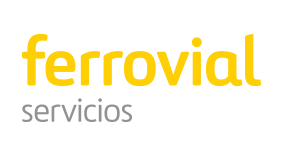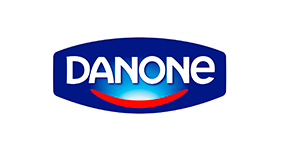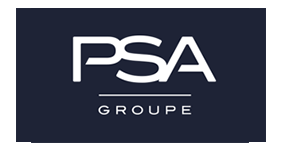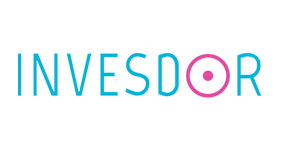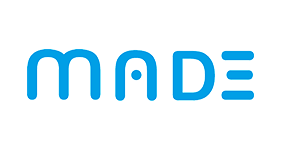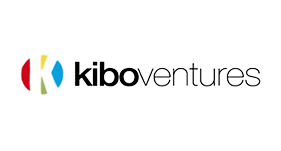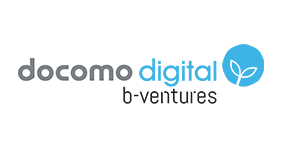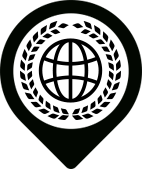 IMPACT is considered among the world's best accelerators.
IMPACT, the renowned accelerator created by ISDI and part of Digitalent Group, offers startups a rigorous and delocalized acceleration experience, supported by a combination of top-tier mentorship and access to VC funding.
Our mentors and alumni shine in all corners of the globe. 
What do startups get from impact?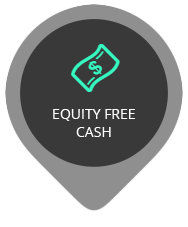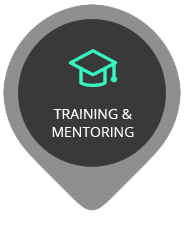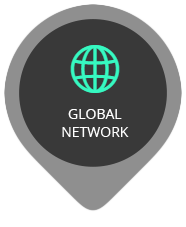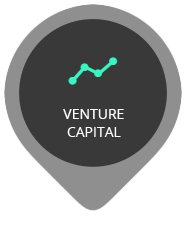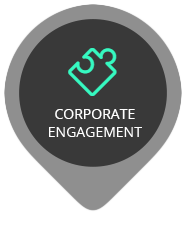 What do startups get from impact?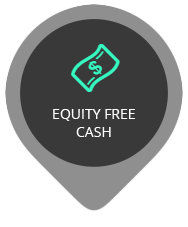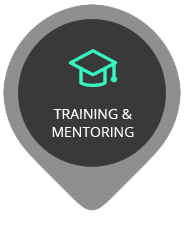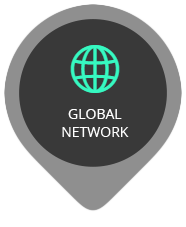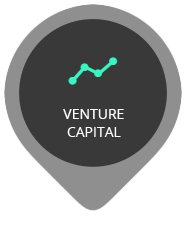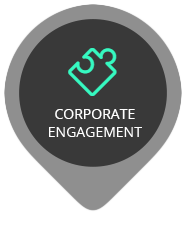 STATS AND METRICS
FUNDING OBTAINED AFTER IMPACT
STATS AND METRICS
Startups who recommend IMPACT
IMPACT Mentors Network
Gustavo García Brusilovsky

Arnaldo Muñoz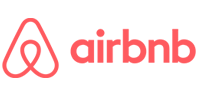 Toni Raurich

Javier Rodríguez Zapatero

Didac Lee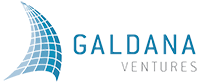 Aquilino Peña

Noelia Fernandez

Steve Cadigan

Our Global Startups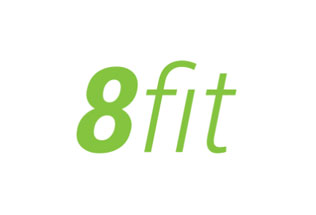 8 FIT
8 fit is a mobile fitness app which helps you reach your goals by providing you with a custom workout and meal plan.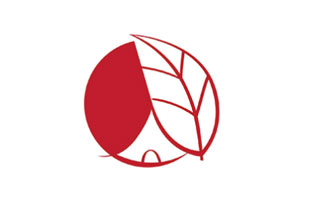 Glamping Hub
Glamping Hub is the wold's leading platform for unique outdoors accommodations.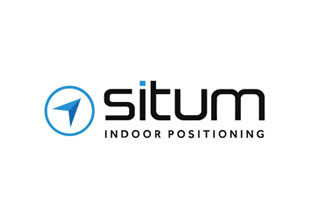 Situm
SITUM offers hardware-free indoor positioning platform for smartphones.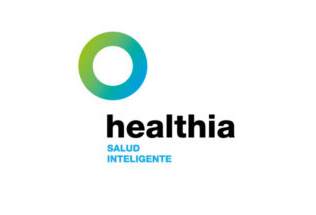 HEALTHIA
HEALTHIA will change private health care to a more transparent, accessible and patient-centered system, aiming to put patients directly in contact with their doctors.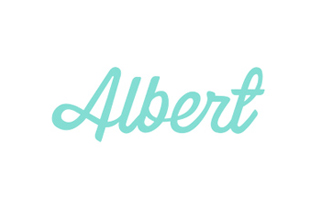 ALBERT
ALBERT is a super-simple, mobile financial assistant for the self-employed.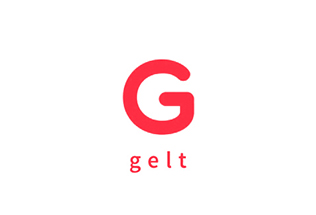 GELT
GELT is an app that gives you cash-back ($$$) buying the brands you love at any supermarket, just by uploading a picture of your store receipt!
Stay Connected
Join the IMPACT newsletter.
Open calls, opportunities for startups, news, and more.