IMPACT Connected Car launches its first open call with €2.1 million equity-free funding for SMEs and startups
https://www.impact-accelerator.com/wp-content/uploads/2017/10/connected-car-photo-5-e1513616387873-1024x535.jpeg
1024
535
IMPACT Accelerator
https://secure.gravatar.com/avatar/ed787e819690f7e706fdfb0a569ce213?s=96&d=identicon&r=g
IMPACT Connected Car launches its first open call with €2.1 million equity-free funding for SMEs and startups
IMPACT Connected Car launches its first open call with €2.1 million equity-free funding for SMEs and startups
IMPACT Connected Car sets out to support, connect and fund companies that offer to disrupt the emerging market of the connected car, expected to reach €141 billion globally by 2020
Wireless electric charging, hacker-protected cars, smart driving and zero-emission transport are some of the innovative concepts brought forward by pioneering companies who have been preselected to join the initiative.
In the next couple of years, over 60 SMEs and startups will join the IMPACT Connected Car program and receive up to €60,000 equity free as well as expert mentoring and support
Top performing companies will have the opportunity to receive additional private funding of up to €200,000 from prominent venture capital funds

IMPACT Accelerator launches the first call of IMPACT Connected Car, a new program led by FundingBox and ISDI.
Over the next five years, the connected car is expected to disrupt the entire automotive ecosystem and the consumer market. 220 Million cars are expected to be connected by 2020, representing a €141 billion business opportunity.
With a fund of €2.1 million, IMPACT Connected Car will help SMEs (small to medium enterprises) and startups to capture this business opportunity. It will identify companies that will lead the creation of new value link-chains in the Connected Car OpenSpace, with vehicle, infrastructure and device interactions as well as consumer and business services.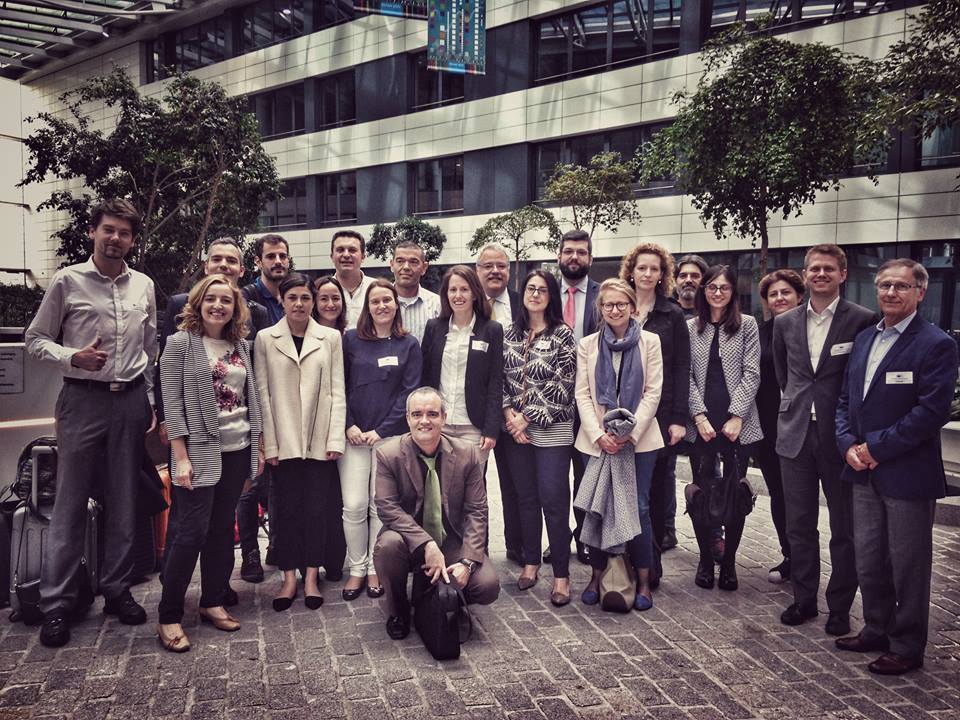 About IMPACT Accelerator
IMPACT Connected Car is funded by the European Commission, under the INNOSUP Initiative. It builds on the legacy and expertise of the IMPACT Accelerator, which invested over €7 million in 78 startups from 2014 to 2017. IMPACT has recently been named among the global top ten in Gust's Global Accelerator Report, after evaluating 579 programs from five continents, and has been selected as the number two seed accelerator in the European Accelerator Report.
The current open call will be receiving applications from connected car startups and SMEs until January 10th, 2018. During this period numerous infodays will be organised across Europe, as well as online, in order to give applicants a deeper understanding of the program and the application process.
Benefits of IMPACT Connected Car
By March 2018, the best 13 companies will be selected to enter the 3-stage smartization program, upon the completion of which they will receive up to €60,000 equity free funding. Top performing startups will have the opportunity to receive additional private funding of up to €200,000 from participating venture capital funds.
As in other IMPACT programs, funding will go hand-in-hand with a high-performance training program in which renowned experts and international entrepreneurs will deliver practical classes across Connected Car Hubs and partners facilities. In addition, entrepreneurs will have access to an international network of more than one hundred recognized mentors, founders, and investors who are experts in different key areas of knowledge, both in the digital sector and in the automotive industry.
The selected companies will showcase at top international events organised over the course of the year by 4YFN and Mobile World Capital Barcelona. They will specifically benefit from the support and expert advice of industry leaders, namely Federation Internationale de l'Automobile, Ferrovial Servicios and PSA Peugeot Citröen, and that of leading clusters and research centres including PARP and the 5 connected car hubs: CTAG, Mov'eo, INSERO, LPNT and Autoklastr. Technical support and access to smart open source software will be facilitated via the FIWARE Foundation.
Pioneer Success Cases
To inspire companies in the industry, IMPACT Connected Car has preselected 4 pioneering connected car companies that are already making an impact on the emerging value chains in their respective sectors: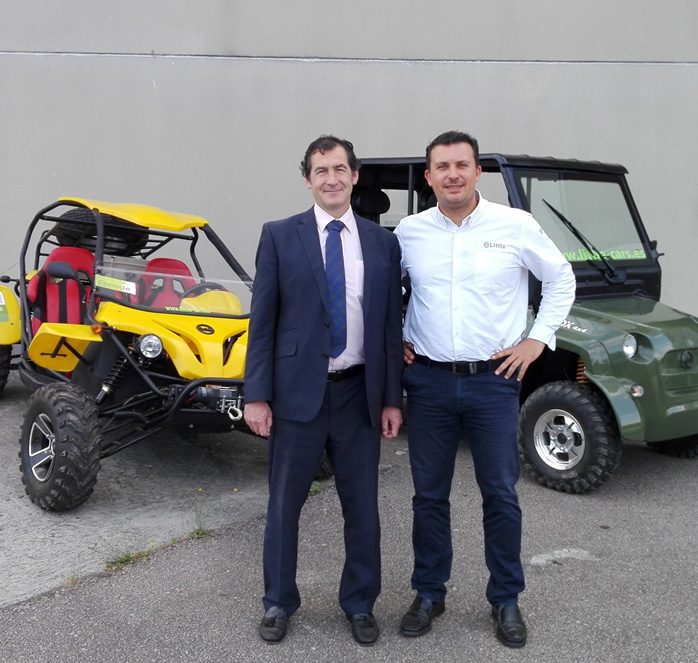 Apply now
Interested SMEs and startups are invited to apply to enter the IMPACT Connected Car program here by January 10th, 2018.
IMPACT Connected Car has received funding from the European Union's Horizon 2020 research and innovation programme under grant agreement No 731343.
Even more IMPACT
Liked this post? Subscribe to our newsletter and stay on top of the latest IMPACT news. Open calls, job postings, opportunities for startups, and more!