IMPACT Accelerator at 4YFN 2018
https://www.impact-accelerator.com/wp-content/uploads/2018/02/33211826241_92f7fa97fc_z.jpg
640
428
IMPACT Accelerator
https://secure.gravatar.com/avatar/ed787e819690f7e706fdfb0a569ce213?s=96&d=identicon&r=g
IMPACT Accelerator at 4YFN 2018
Meet IMPACT Accelerator at 4YFN 2018
There are lots of opportunities to connect with IMPACT and the team at 4YFN Barcelona, coming up at the end of February.
IMPACT Connected Car meetup, Monday 26 February at 16h in the IMPACT space.
IMPACT Demo Day, Tuesday 27 February at 16:30 on the Airbus Stage.
IMPACT Meetup, Tuesday 27 February at 18h in the IMPACT space.
Or just swing by the IMPACT space and say hello whenever you have a free moment!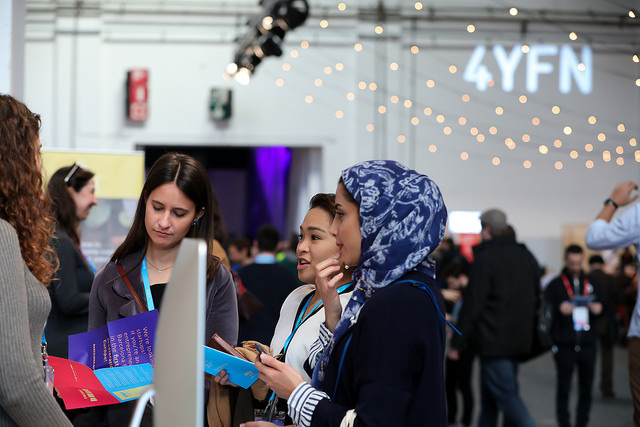 Tell me more...
Got a startup in the connected vehicle sector? Join the IMPACT Connected Car meetup at 4YFN Barcelona on February 26 at 16h in the IMPACT space. Meet like-minded people and network in the vertical.
Meet 12 of the most outstanding IMPACT startups at 4YFN Demo Day! The event will take place on Tuesday, February 27 at 16:30h – 18h on the Airbus Stage. Some of the top #IMPACTer startups from three different programs —  IMPACT Growth and IMPACT ConnectedCar — will be presenting their respective companies. Startup pitching will be combined with brief interlaced panel discussions to introduce the various verticals around which these IMPACT programs revolve.
Who will be pitching?
from IMPACT Growth: DelSuper, FruitsApp, GymCraft, RezGuru, XapiX, YBVR

from IMPACT ConnectedCar: Botcar, Hevo Power
Following startup pitching, all attendees are invited to join the IMPACT Accelerator meetup with a light cocktail at 18h in the IMPACT space.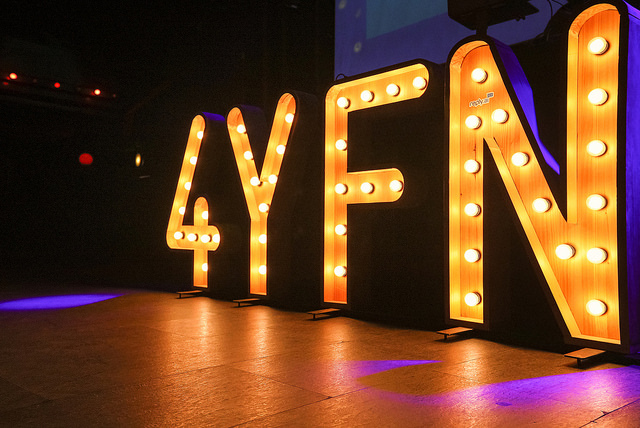 About the event
4 Years From Now (4YFN) is the startup business platform of Mobile World Capital Barcelona that enables startups, investors and corporations to connect and launch new ventures together.
4YFN Venue: Hall 8, Fira Montjuïc, Av. Reina Maria Cristina, Barcelona
4YFN dates and times: 26-28 February 2018, 9h-20h
Hope to see you there!
Even more IMPACT
Liked this post? Subscribe to our newsletter and stay on top of the latest IMPACT news. Open calls, job postings, opportunities for startups, and more!