FAQ: IMPACT Connected Car's six challenges
https://www.impact-accelerator.com/wp-content/uploads/2018/07/ccar-fb-ads-banner-3-no-words-1024x536.png
1024
536
IMPACT Accelerator
https://secure.gravatar.com/avatar/ed787e819690f7e706fdfb0a569ce213?s=96&d=identicon&r=g
FAQ: IMPACT Connected Car's six challenges
What are the six IMPACT Connected Car challenges?
from the IMPACT Connected Car FAQ
IMPACT Connected Car is currently looking for innovative mobility startups and SMEs focused on six verticals, or challenges. The verticals are broad enough to admit a wide range of projects while narrowing the scope and specialization of the program.
You've probably heard of IMPACT Connected Car, the mobility & automotive vertical of IMPACT Accelerator. You might even be in the process of applying to the open call right now. If so, you may have encountered the question about what challenge your startup fits into. In Connected Car, we use the word "challenge" to refer to vertical or focus. There are six main challenges in the program.
The six challenges are:
Safety and security
Driver assistance
Well-being
Mobility management
Vehicle management
Infotainment
Let's dive in and take a deeper look at what each one of these challenges entails and what projects we might see applying in each category.
Before we go any further, however, please note that projects are not limited to the categories detailed here. What's most important is that applicants show how their startup or project will directly impact the connected car space.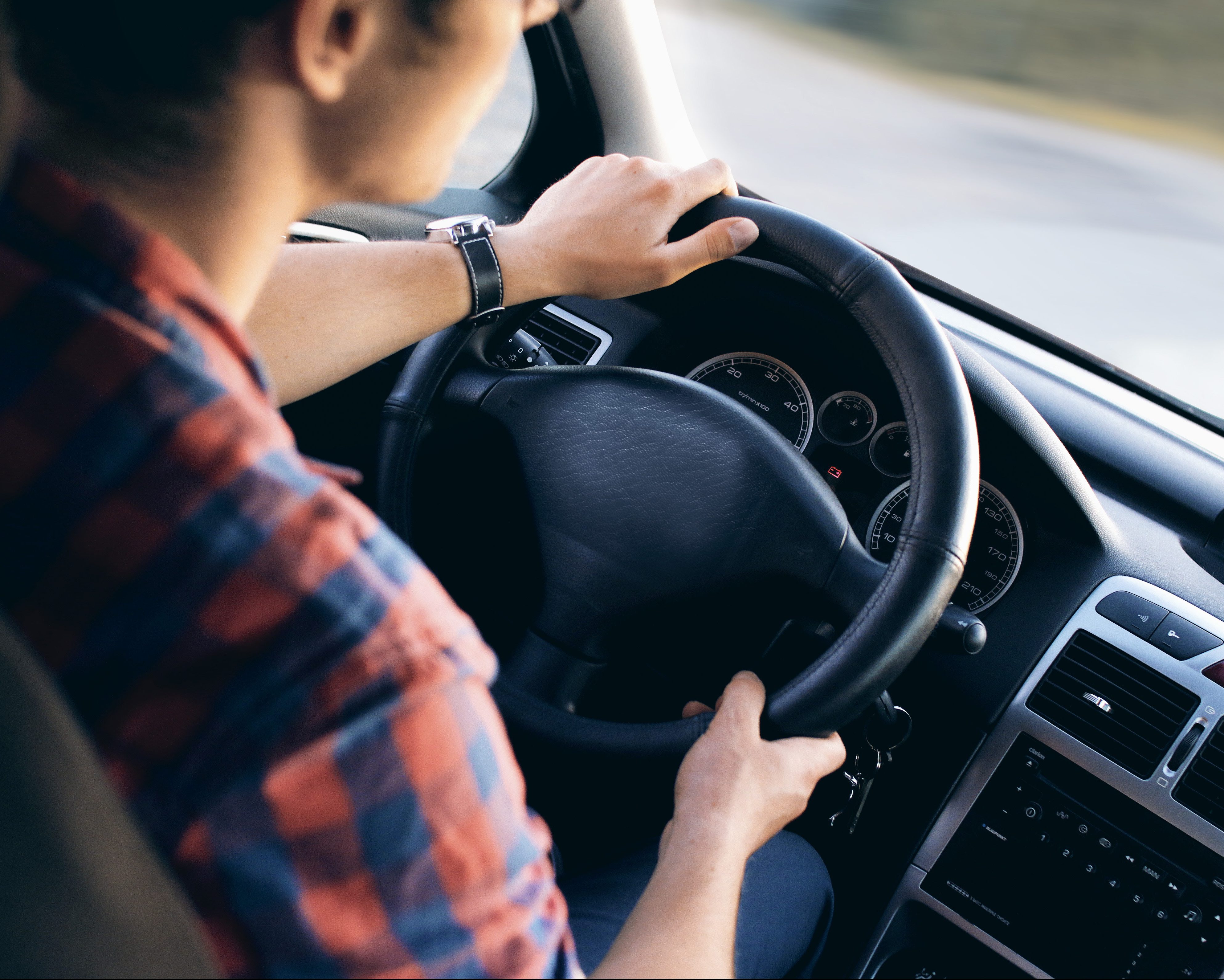 1. Safety and security
The challenge of safety and security is to develop functions that warn the driver of external hazards and to create internal responses to those hazards.
Features that are included in this challenge include: collision avoidance (blind spot monitoring), intersection pilot, lane assistant, autonomous braking, traffic sign violation warning, hazards warning, emergency calling (eCall), protection of vulnerable road users, cybersecurity, stolen vehicle tracking and recovery, roadside assistance, measurement of pavement conditions, and cybersecurity dedicated to blockchain.
This is not a comprehensive list! However, projects that apply under this challenge must demonstrate their impact (no pun intended) on the connected car space. Some examples of expected applying projects include:
services to inform drivers about the state of the roads and other external
environmental hazards,
projects related to the protection of software in the vehicle, to prevent cyberattacks,
projects related to the protection of the vehicle occupant's data,
services (C-ITS applications) to connect cars with VRUs and warn of danger.
2. Driver assistance
The challenge driver assistance focuses on partially or fully automatic driving. Up to 90% of all traffic accidents are caused by human error. Thus, automating driving in part or in full will greatly reduce the number of accidents and increase safety on the road. Projects applicable for this challenge might include operational assistance or autopilot in heavy traffic, in parking or on highways; 3D cloud-based navigation; cruise control; self-driving; speed or distance advice; or artificial intelligence (AI) for autonomous driving.
Example startups that fit in this challenge might be working on:
projects related to cooperative adaptive cruise control or autonomous cruise control,
services (C-ITS applications) related to control self-driving, speed, and distance.
3. Well-being
Well-being is focused on identifying functions that relate to the driver's comfort, ability, and fitness to drive. This might include fatigue detection, alco-lock, seat adjustment, services or funcions to assist elderly drivers, driver distraction alert, or driver health monitoring.
Projects that might fit in this challenge include:
startups with innovation solutions to prevent accidents resulting from driver fatigue, driver distraction, or driver health problems,
services that provide the elderly with access to connected cars,
monitoring services to track drivers' abilitites and behaviors.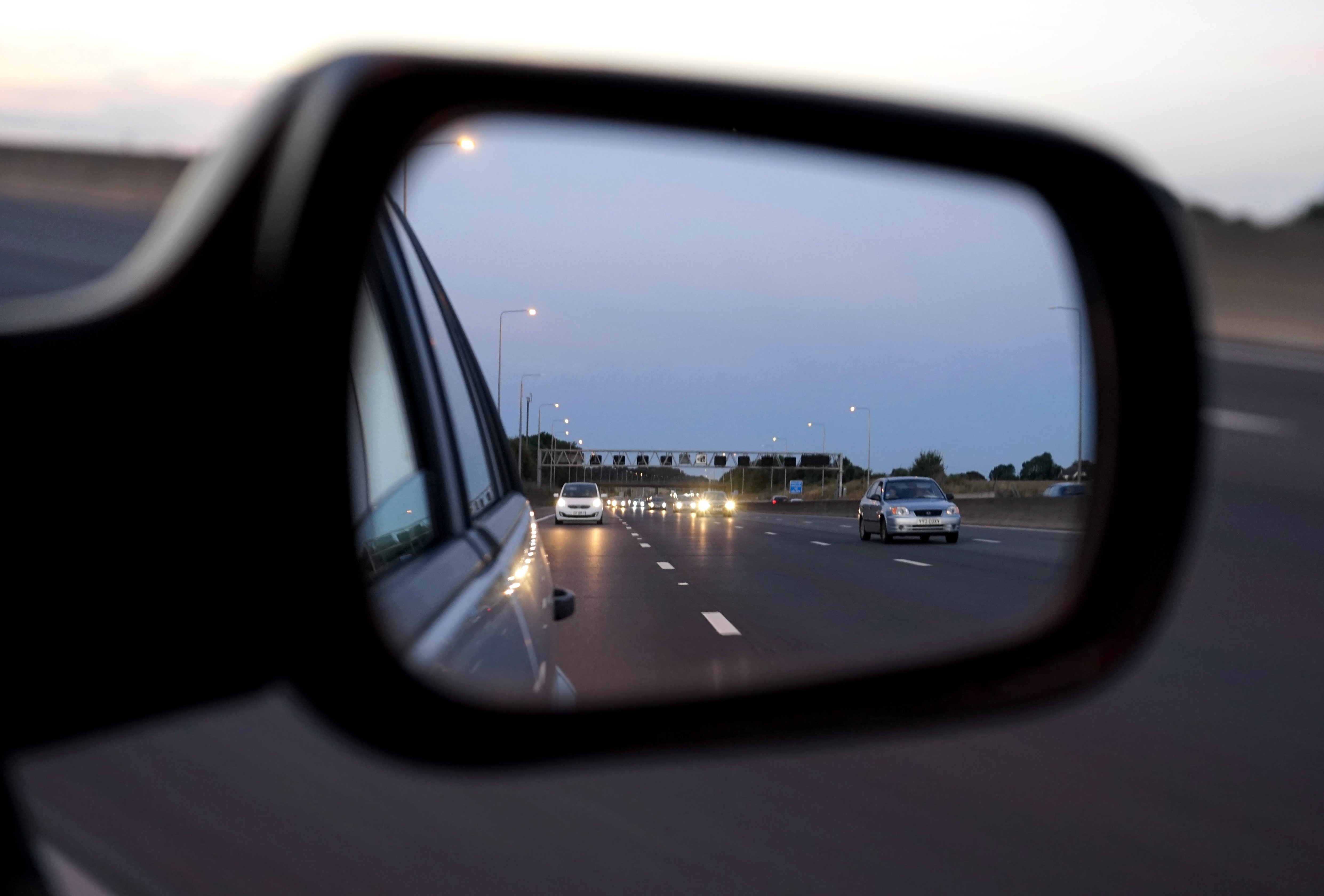 4. Mobility management
The challenge related to mobility management is all about making sure drivers reach their destinations quickly, safely, and in a cost-efficient manner. Mobility management covers current traffic info (floating car data/ITS), maps/street view, journey planning, parking lot or garage assistance, electric vehicle services (including charging slots, locating charging stations, prices), estimating battery and driving range, home charging, optimised fuel consumption, hazardous climatic conditions warnings and driving tips.
You might fit into this challenge if your startup is working on improving journeys with something like the following:
integrating the car into the journey context, helping ensure the journey is relaxing, planning the journey, and so on,
making journeys with electric vehicles more pleasant by shortening travel time, reducing consumption, or finding charging stations,
journey planning, taking into account possible climatic hazards and offering advice on driving in unusual conditions such as black ice, animals on the road, and so on.
5. Vehicle management
Startups in the challenge of vehicle management seek to aid the driver or car owner in reducing operating costs and improving ease of use. This includes vehicle conditions and service reminders, remote operation, transfer of usage data, driver performance analytics, electronic tolling and road usage, car sharing, vehicle-to-grid capabilities, customer profiling, load identification and characterization, vehicle communication (V2X), or artificial intelligence.
You might be right for this challenge if your startup is focused on:
intelligent route payment,
improving customer experience in the car,
new services based on customer profiles,
projects related to load control on the road to avoid accidents,
sevices to connect the vehicle to any other device, car or infrastructure.
6. Infotainment
Startups in the infotainment challenge, as might be guessed from the name, look to entertain driver and passengers. Topics included in this challenge may be related to the smartphone interface, Internet services & hot spots, social media & networking, personal info management, the mobile office, ads & points of interest, or easy booking at hotels and restaurants.
Your startup might belong in this challenge if you are working on something like:
projects related to implementing and optimizing the mobile office,
entertainment services for driver and passengers in self-driving cars.
Behind the curtain
IMPACT Connected Car is supported by the collaboration of 13 partners from across Europe:  ISDI, FundingBox, CTAG, INSERO, Mov'eo, Autoklastr, LPNT, Mobile World Capital Barcelona, PARP, Ferrovial Servicios, Groupe PSA, Federation Internationale de l'Automobile and FIWARE Foundation. IMPACT Connected Car is funded by the Horizon 2020 Framework Programme for the European Union under grant agreement no. 731343.
To learn more about the six verticals and which one your startup fits into, visit the official FAQ.
IMPACT Connected Car is currently seeking disruptive mobility solutions. Apply on the website before October 18th, 2018 at 17h CET.
Even more IMPACT
Liked this post? Subscribe to our newsletter and stay on top of the latest IMPACT news. Open calls, job postings, opportunities for startups, and more!