IMPACT GROWTH IS HERE
We are assembling a team of global superheroes to create a private-public partnership composed of top accelerators, global brands and VCs. We will continue our work of accelerating the best startups, now focusing on companies in the growth phase.
IMPACT Growth aims to continue helping strengthen the European ecosystems by aiding startups as they progress through the stages of development. Our early stage entrepreneurs become seed entrepreneurs and then Series A entrepreneurs. Soon, we hope, they will be Europe's next big exits. Then they will become the next great investors that will help the next generation of startup "seeds" to grow.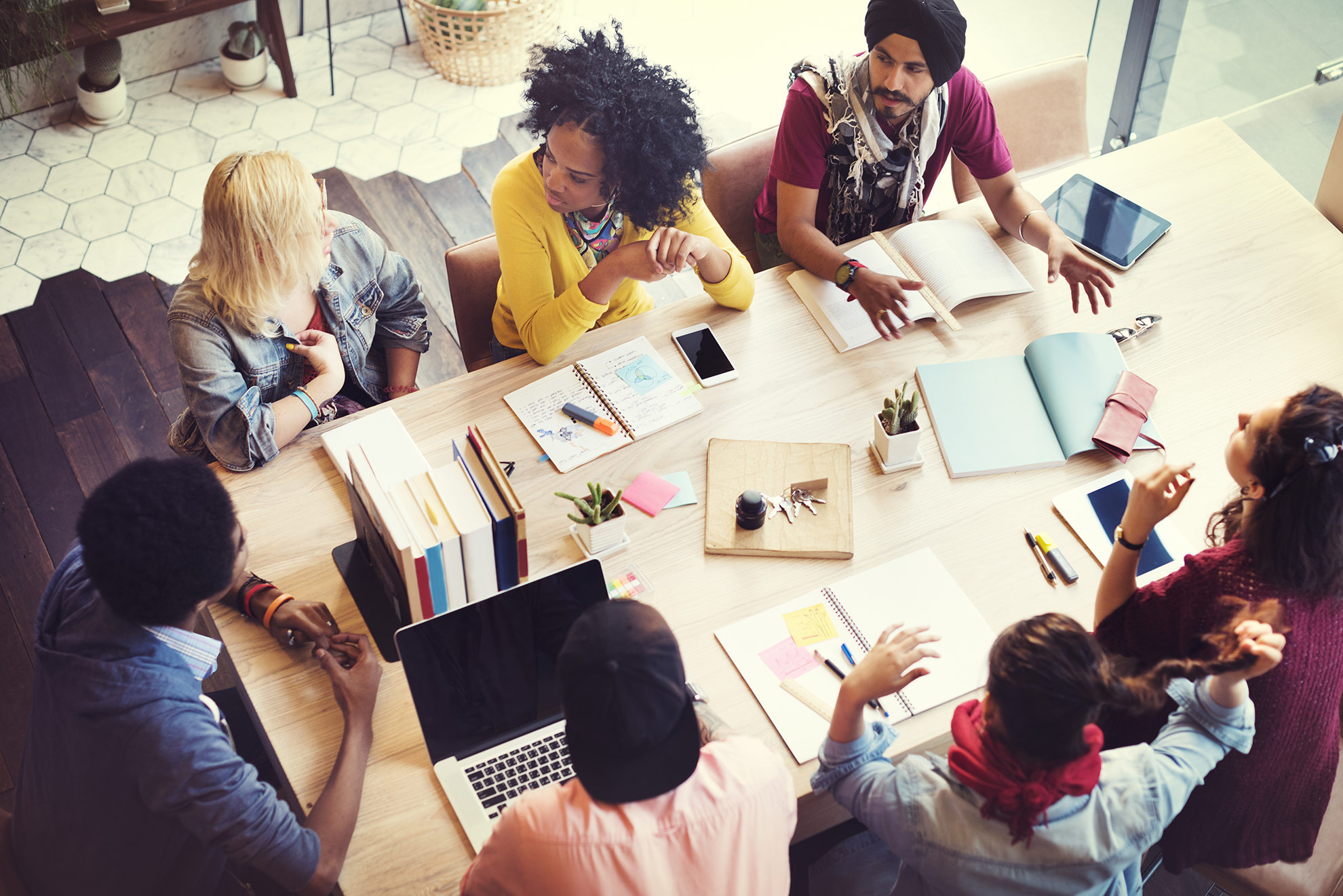 "Our mission is to create the best accelerator program for startups from all over Europe and the world," says Nacho de Pinedo, CEO of ISDI. "We're bringing together a widespread, generous community of digital businesses and experts. Working together, we all win."